The

COLLECTION

The Meta Moose Club is a collection of 10,000 Moose NFT's with 150+ hand drawn traits on the Ethereum blockchain. Each and every moose is uniquely, programmatically generated. Join us, and be a part of The Meta Moose Club.
Meta Moose Club NFT Launch

The launch of 10,000 Meta Moose Club NFT's. Each Moose NFT will allow holders to be raffled into a white list for the 3D playable moose avatar pre-sale. As a holder it will also grant special privileges as players in the (upcoming) The Meta Moose Lodge hunting game, first access to exclusive news and future drops
Stake Your NFTs & Coin Creation

Introduction of Celestial Coin
Celestial Coin will be the native coin for The Meta Moose Lodge Metaverse Players come out of the woods to Celestial City to purchase coins, weapons, tools, skins, etc, using the Celestial Coin currency.
Staking capabilities will be announced and released post launch.
3D Avatar Launch

Launch of our 3D Avatars
Sneak Peek of our 3D Playable Meta Moose Avatar NFT.
The total supply will be limited to only 5000 3D avatars.
Anyone who holds 2 or more of the original Meta Moose Club NFT's will be immediately whitelisted for our 3D playable Moose!
Each 3D Meta Moose will give the holder early access to land that harnesses new benefits in the Meta Moose Lodge Hunting metaverse
Additional in-game advantages to be outlined in the Moose Lodge Hunting Game whitepapers.
Access To MMC Merch Store

Every MMC NFT holder will have the ability to purchase our limited, exclusive MMC merchandise. *Only available to holders*
Mini Merch Store for non-holders will be available
Introduction- Meta Moose Lodge Hunting Game & Land Presale

Public release of our official game whitepaper.
MMC holders will be presented the opportunity to buy land in the Meta Moose Lodge 3D Metaverse.
All holders of 3D MMC avatar will be immediately whitelisted for the presale of the land NFTs and will be gifted 1 unit of land as a gift for holding.
Beta launch

Meta Moose Lodge Beta launch 2023
Players get first look into the digital Metaverse of the Meta Moose Lodge Hunting Game
As players begin to use the Beta version, bug fixes and improvements will be made for improvements and finalization of the game.
Enter the Moose Lodge and play exciting hunting games. Hunt for exotic animals, shoot the right one and you can win real prizes like trophies, rare NFTs, tokens and more!
Own land, breed and collect animals and even run your own Hunting Lodge to host your own in-game safaris.
Meet The
META MOOSE CLUB TEAM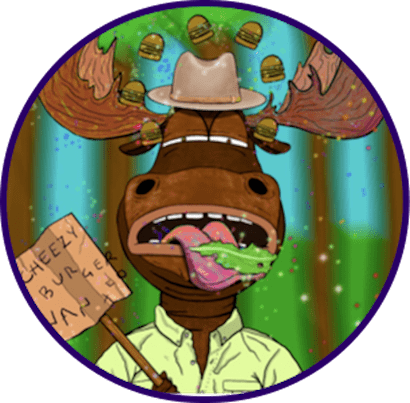 Jair Castro
Co-Founder, Project Manager
Joceyln Castro
Co-Founder, Community Manager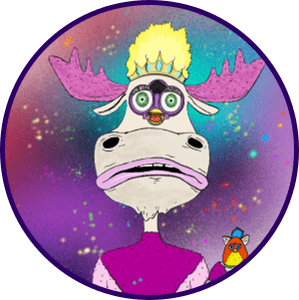 Rosa Tejeda
Social Media Manager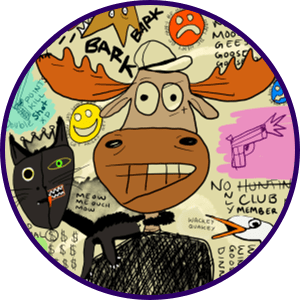 Justin Tejada
Artist & Content Creator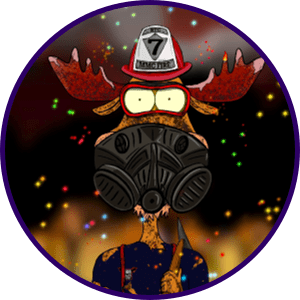 Andrey Bolanos
Content Creator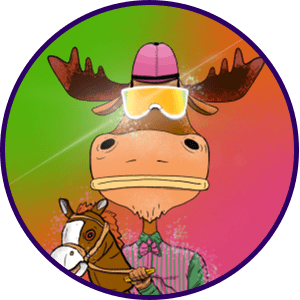 Tom L
Angel Investor
Ariel Klevecz
Web Landing Dev
Megan Paradovski
Web Landing Dev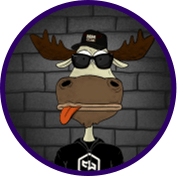 Midwestern
Design & Development
Join The
Community
Be a part of our wildlife lovin, moose crazed community and join us in our discord and twitter.